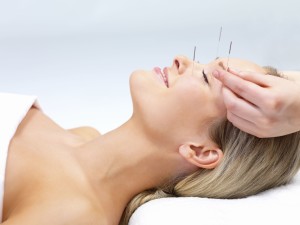 Acupuncture is part of a medical system called Traditional Chinese Medicine (TCM) that has been used to diagnose, treat and prevent illness for over 3,000 years. Acupuncture is proven to remedy acute or chronic ailments, relieve pain, enhance recuperative abilities, and strengthen the immune system.
Traditional Chinese Medicine (TCM) includes five branches:
Herbal Medicine
Movement and Breathing Exercises
Nutrition
Bodywork
Acupuncture
At our clinic we incorporate each of these aspects into our treatments and/or recommendations in order to achieve health and wellness at an optimal level. We also use a variety of tools and techniques in each session as appropriate for each patient. These may include acupuncture needles, cupping therapy, Chinese bodywork/Tuina techniques, electrical stimulation, moxibustion, and/or laser therapies.
Top Ten Acupuncturists in Denver